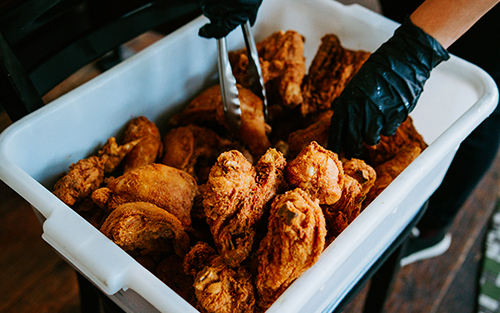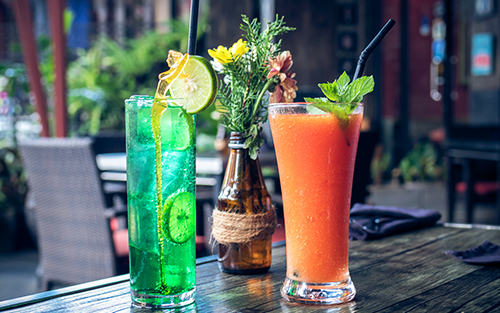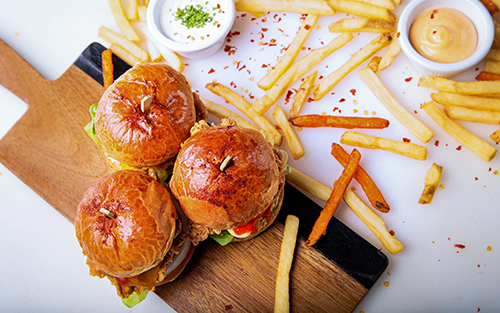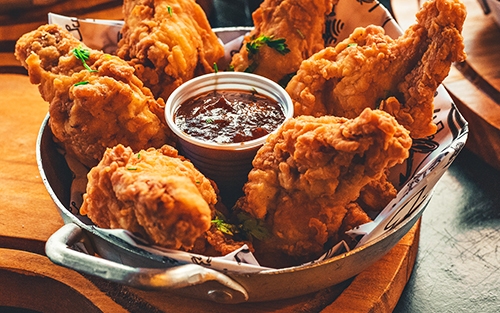 80+ Varieties Of Quality Product
0% Royality / 0% Profit Shareing
Standardized And Quality Raw Material Provided
priodic New Product Additions To The Menus
Door Step Logistic solution
Providing Billing software
The Opportunity: at Yappy's Chicken Adda: Key Investment Highlights
The Indian food service industry has been witnessing tremendous growth over the last decade. However, the industry is highly fragmented, and hence presents an opportunity for an organised player to enter the market and develop a chain of restaurants. A huge market remains untapped with opportunities for a niche player
AS the economy has grown and disposable incomes of households have increased, an increasing trend amongst the urban population to "eat-out" has emerged. India has an ever-growing middle class coinciding with a retail boom. About a 100 million+ people represent the 'consuming class' in India and this number is expected to double in the next coming years.
Why Food Industry is a Good Business
Everyone loves food! Whether you like spicy, salty, sweet, or savory foods, there are options to satisfy everyone's taste buds. For this reason, the food industry is filled with countless opportunities to innovate and get creative. If you're thinking of starting a new business, here are 3 reasons why you should invest in the food industry.
1. It's a Basic Need
The biggest reason to invest in the food industry is that it's a basic need. Additionally, in the hierarchy of basic needs, eating is the number one priority as we need food to survive. Unlike fashion, accessories, or other similar business types based on people's "wants", you can always count on people to "need" food.
2. It's Convenient
In addition to people having the basic need for food, they also lack time to prepare it themselves most of the time. The food industry offers convenient and time-saving solutions to those with the busiest schedules.
3. It's Less Risky
Food-related businesses are far less likely to go bankrupt or experience financial trouble than other business types as they respond to a basic human need. As long as your food is delicious, customers will keep coming back.